A few years ago, our Deputy Prime Minister Tharman Shanmugaratnam received a gift from his diplomatic counterparts from the USA. It was a 200-year-old book on the birdology culture in USA.

DPM Tharman approached us to design the return gift—a similar book featuring our birdology culture in tiny sunny Singapore.

The book features more than 250 different species of birds that can be found in Singapore, photographed by various established bird and wildlife photographers over a few years.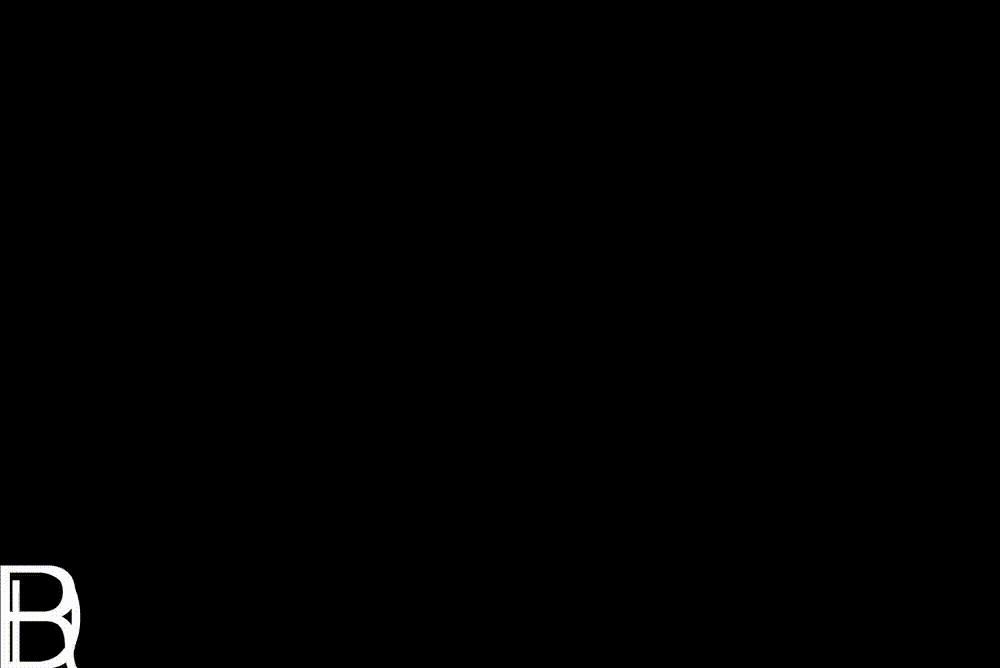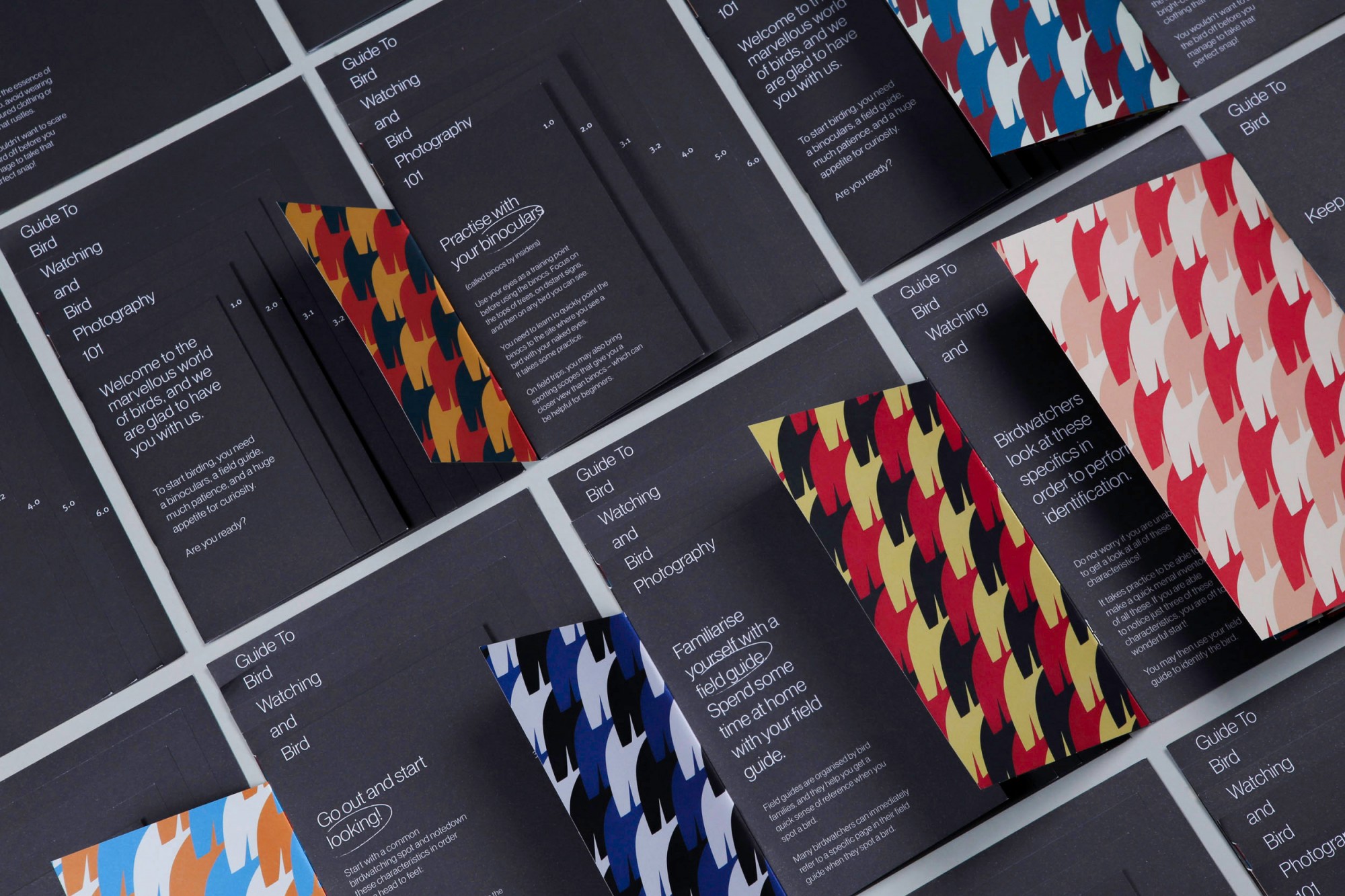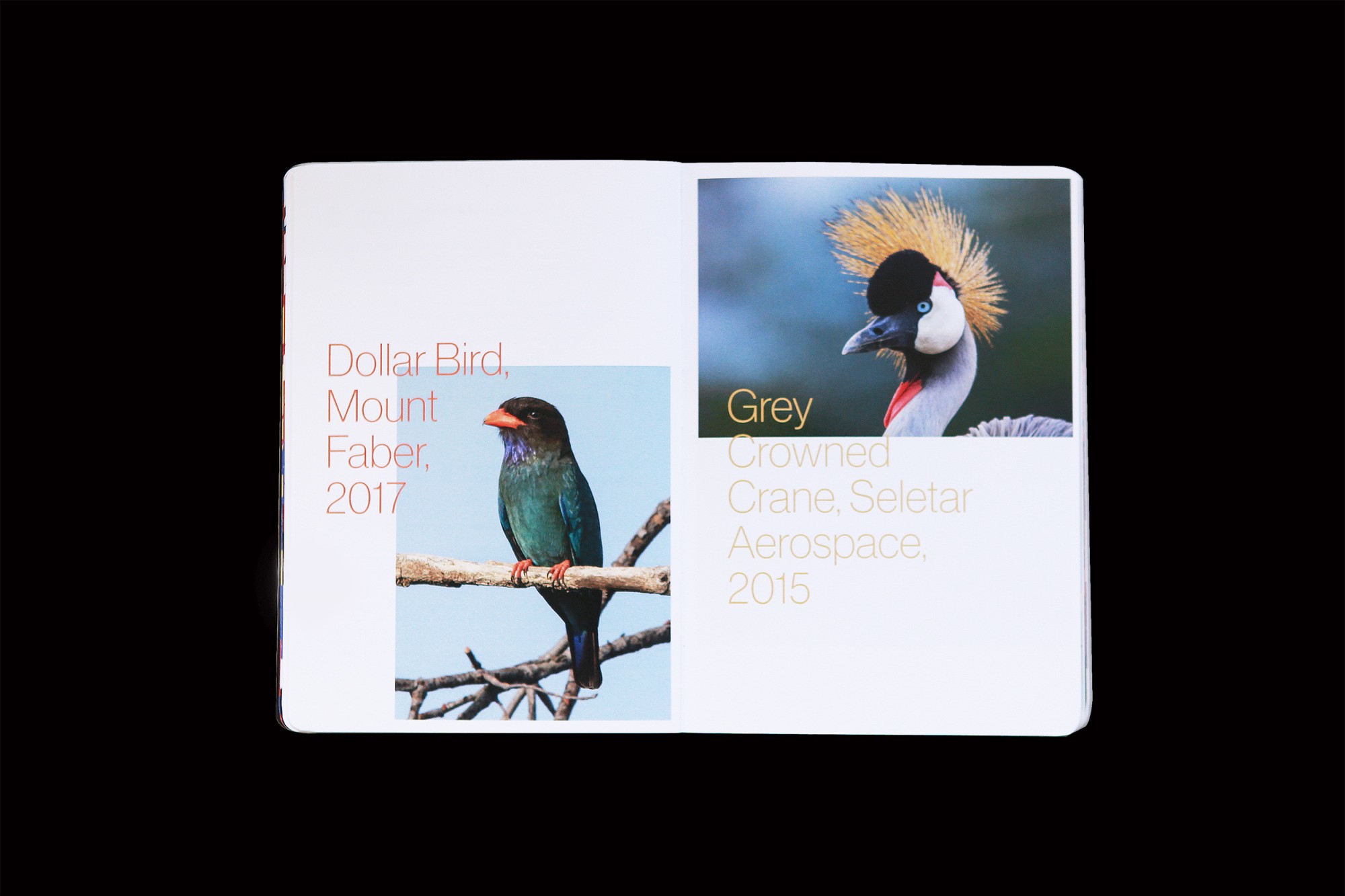 The identity is inspired by the flight movements of birds. After researching, we found out that the migratory movements and patterns are not triangular unlike what people like to commonly depict. They are more often than not random, sporadic, but also structured in their own manner. The feathery creatures communicate to one another in a very unique way. This design execution is applied to the book cover, as well as the accompanying motion graphic.

The brochures are also produced in two options—one in multi-colour and the other in black. Both sets of brochures contain information that educate the public on how to get started on birdology. When opened, various close-up colourful illustrations of bird feathers are unravelled to show the diversity of the avian families that live in Singapore.

No birds were harmed during the photoshoot (we love animals).