We were commissioned to work on the annual Asia and Americas campaign for the Lunar New Year festivities and gifting for Audemars Piguet.

Based on the concept 'A New Light', we used patterns and graphics both inspired by light waves and sound waves to pay tribute to Audemars Piguet's home at Le Brassus. The abstract landscape visual composition exudes elegance and timelessness, while keeping the textural execution captivating at the same time.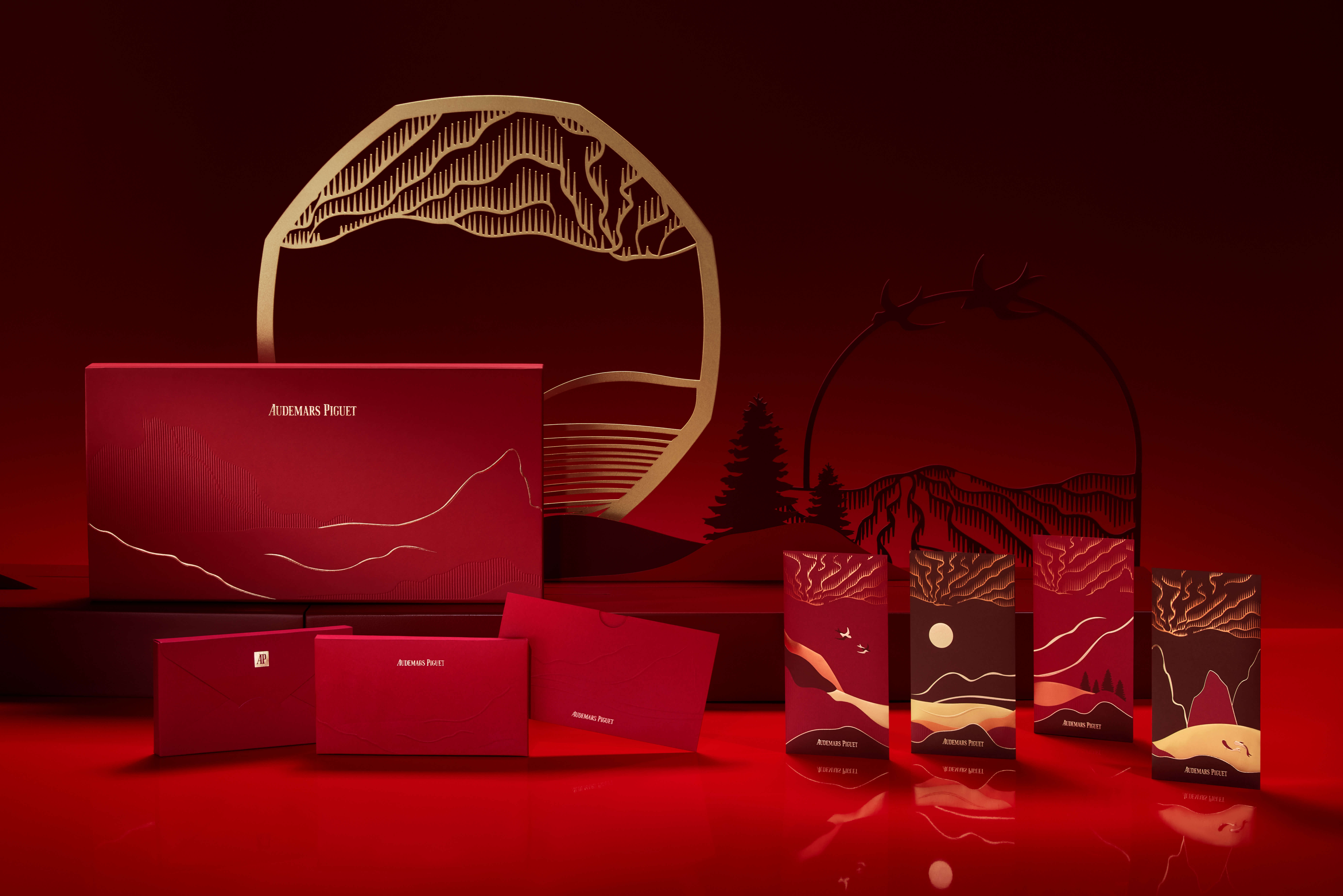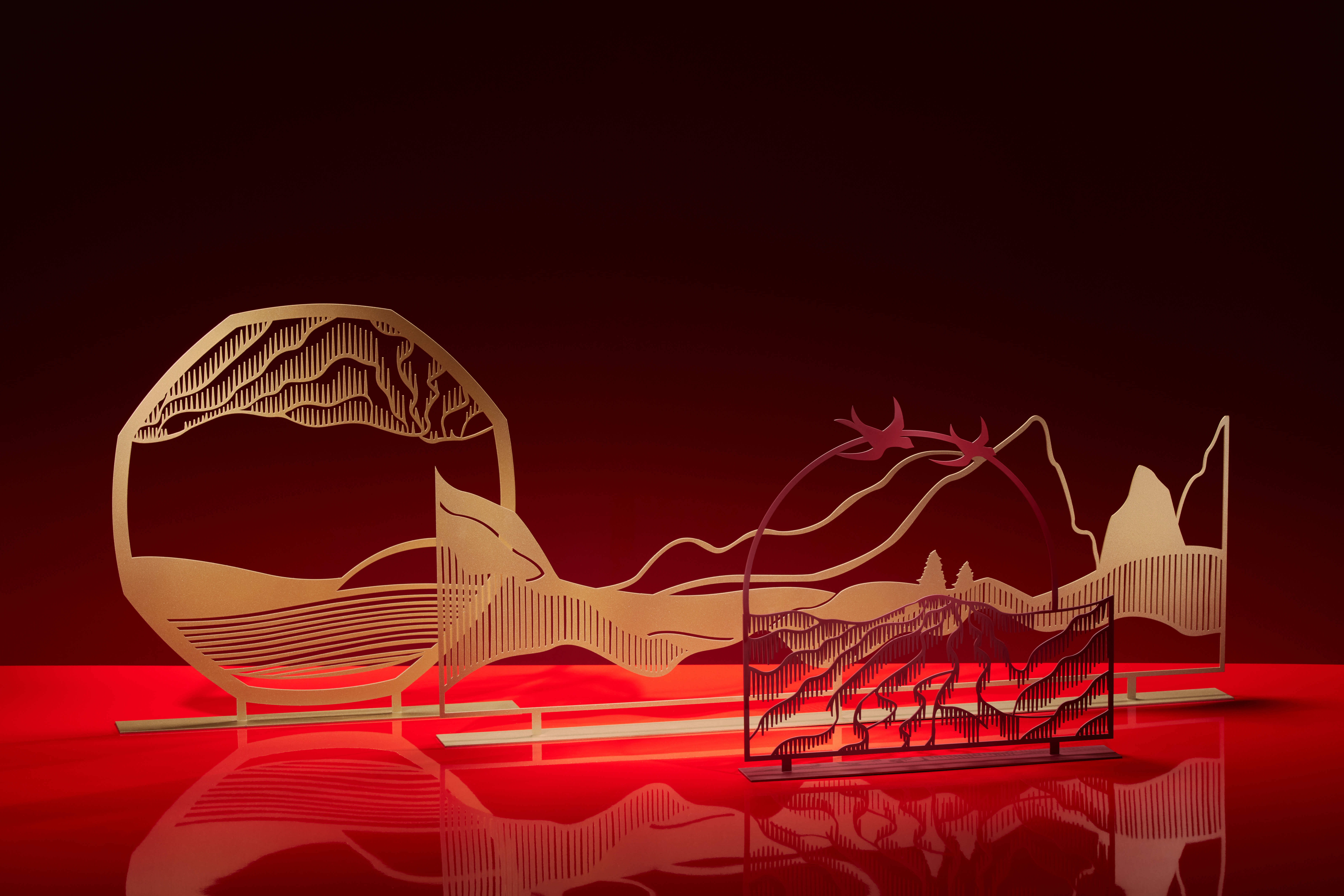 This concept features the sky heavily – a tribute to imagination and looking up for inspiration to create. Nuances of 'East meets West' are highlighted here with the sparrows, mountains, rivers, and more. Various print effects and paper stock were used to elevate the experience and to exude the brand.

The window animation display features the classic design of the Royal Oak in both a prominent yet subtle manner as various elements were also adapted across digital, motion, packaging, and print touchpoints.