Founded in 1845, Deloitte provides audit, tax, consulting, enterprise risk and financial advisory services with more than 286,200 professionals globally.

Deloitte Innovation provides consultancy worldwide. Consulting clients include the areas of enterprise applications, technology integration, strategy & operations, human capital, and short-term outsourcing. In 2018, consulting accounted for 38% of worldwide revenue share.

In FY 2018, the network earned a record $43.2 billion USD in aggregate revenues. As of 2017, Deloitte is the 4th largest privately owned company in the United States.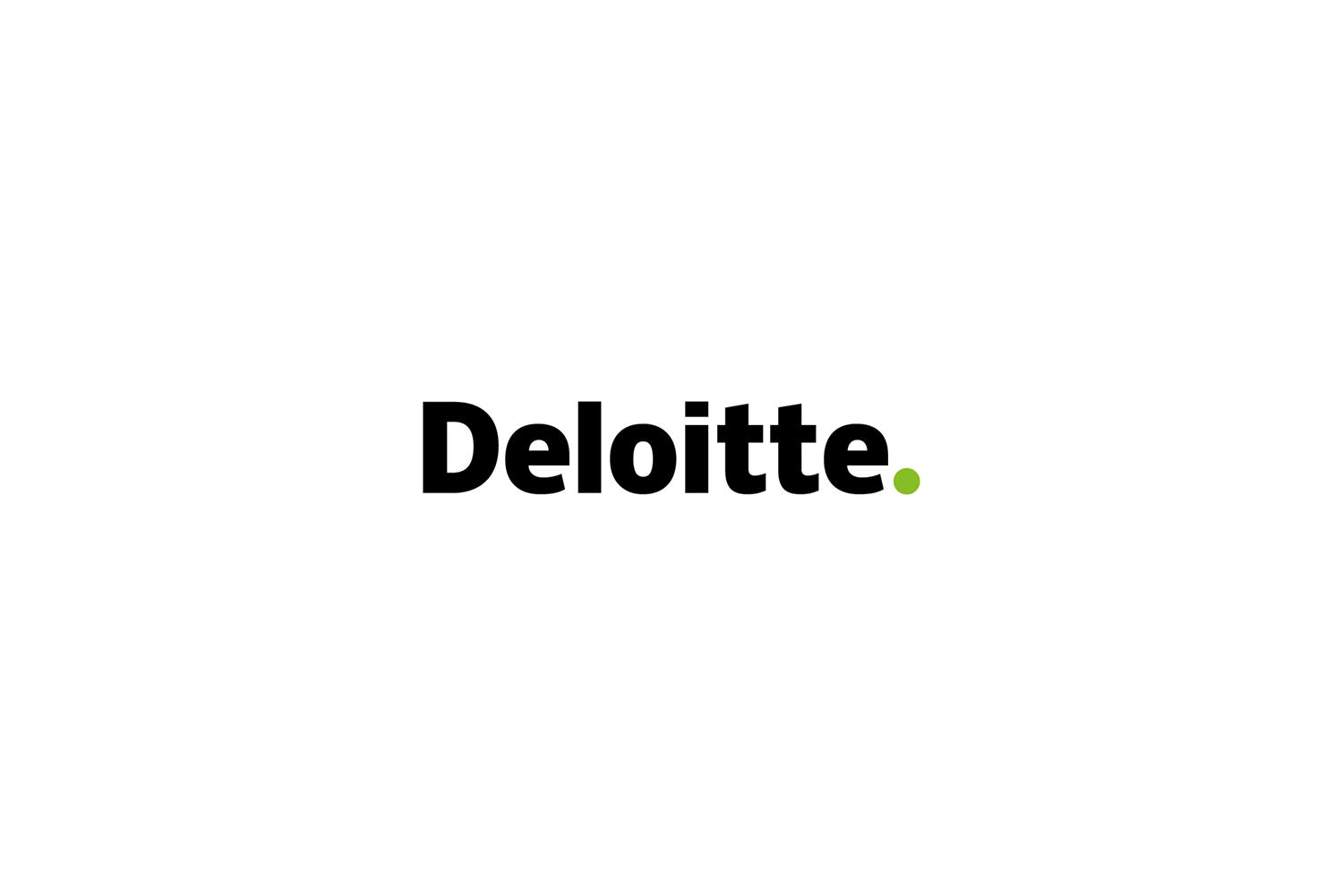 We were engaged to create a brand identity system that extends itself out to the leaders of the world.

Partnering closely with the directors and brand team, we came together to create DDE, a global leadership program that has different architectures catered to various C-suites of the modern era.

Our strategy and creative direction were formed strongly by the insights we gathered by immersing ourselves in the programme. The result is a well-loved identity system that both top leaders and middle management could relate, respect, and form a sustainable ecosystem around.