Say hola! to a new life for you and loved ones,
in a house so beautiful, a place of warmth.
Crafting a tale worth sharing as it grows
in a home where bonds are formed.

This home you'll call your pride and joy,
and for friends and families a very special place.
Finding in discoveries tucked in the everyday
magic that brings a smile to your face.

For the world may at times seem stressful,
but beneath lies enormous beauty to behold.
And here's a haven for your future stories,
the fables still unwritten and untold.
OLÁ, Singapore's first Spanish-branded luxury Executive Condominium, was launched for sales in Q1 2020. It marks a groundbreaking collaboration between our client, famous Spanish porcelain maker Lladró and lauded artist Eva Armisen for a residential property.

We were commissioned to work on the entire brand identity, art direction, and content strategy.

The development was named OLÁ, an informal pronunciation and spelling of Holá (hello in Spanish). Various amenities have been branded with Spanish flavour, such as Cielo Bar, Flamenco Studio, and Siesta Lounge.

Inspired by the notion of coming home inspired, we anchored the brand vision in Pablo Picasso's quote, 'All that you can imagine is real.'

Imagine coming home to a place where dreams know no boundaries, where imagination abound, and where living is inspired.

This is the tale of OLÁ, Living Inspired.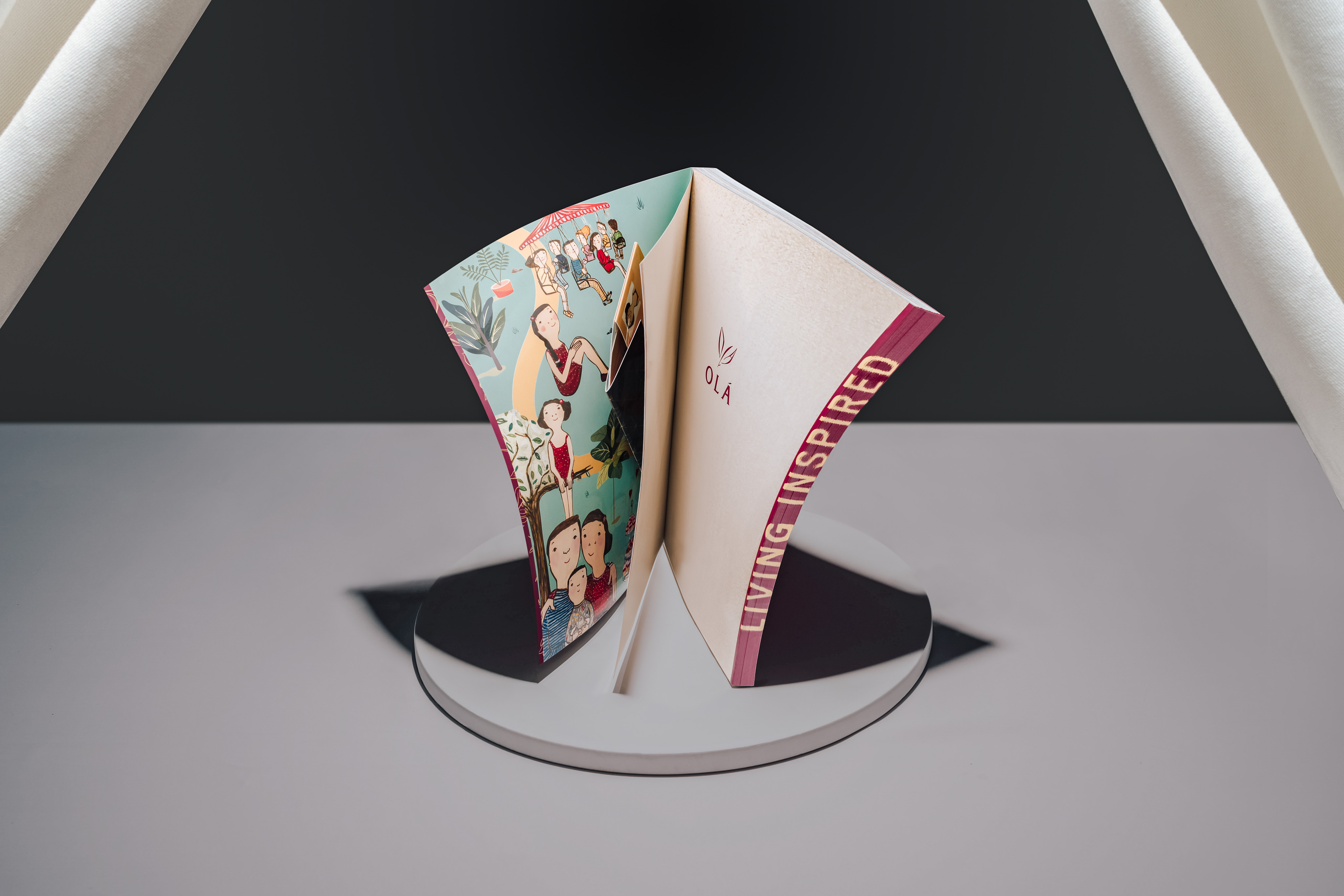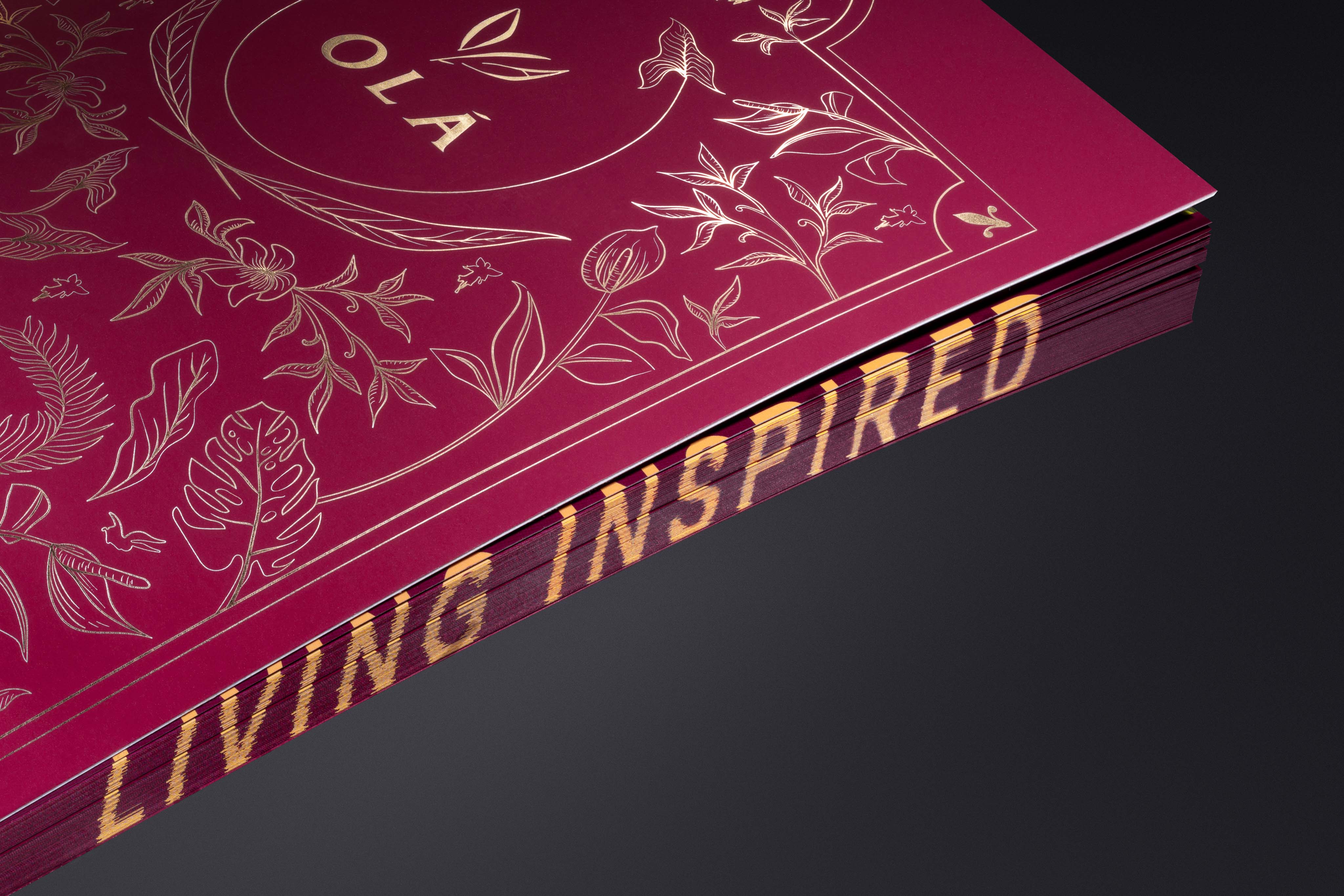 Coordinating with Lladró, the marketing brochure and show gallery featured home tips and the rich heritage of Spanish porcelain, highlighting the design intricacies and dedication that OLÁ mirrored.
Specific artworks by Eva Armisen were also curated to tell a story with OLÁ—a joyous place for romance, family, laughter, and warmth.

Supplementing the marketing campaigns were lifestyle maps, merchandise and social media visuals that brought out the key selling points of the locale.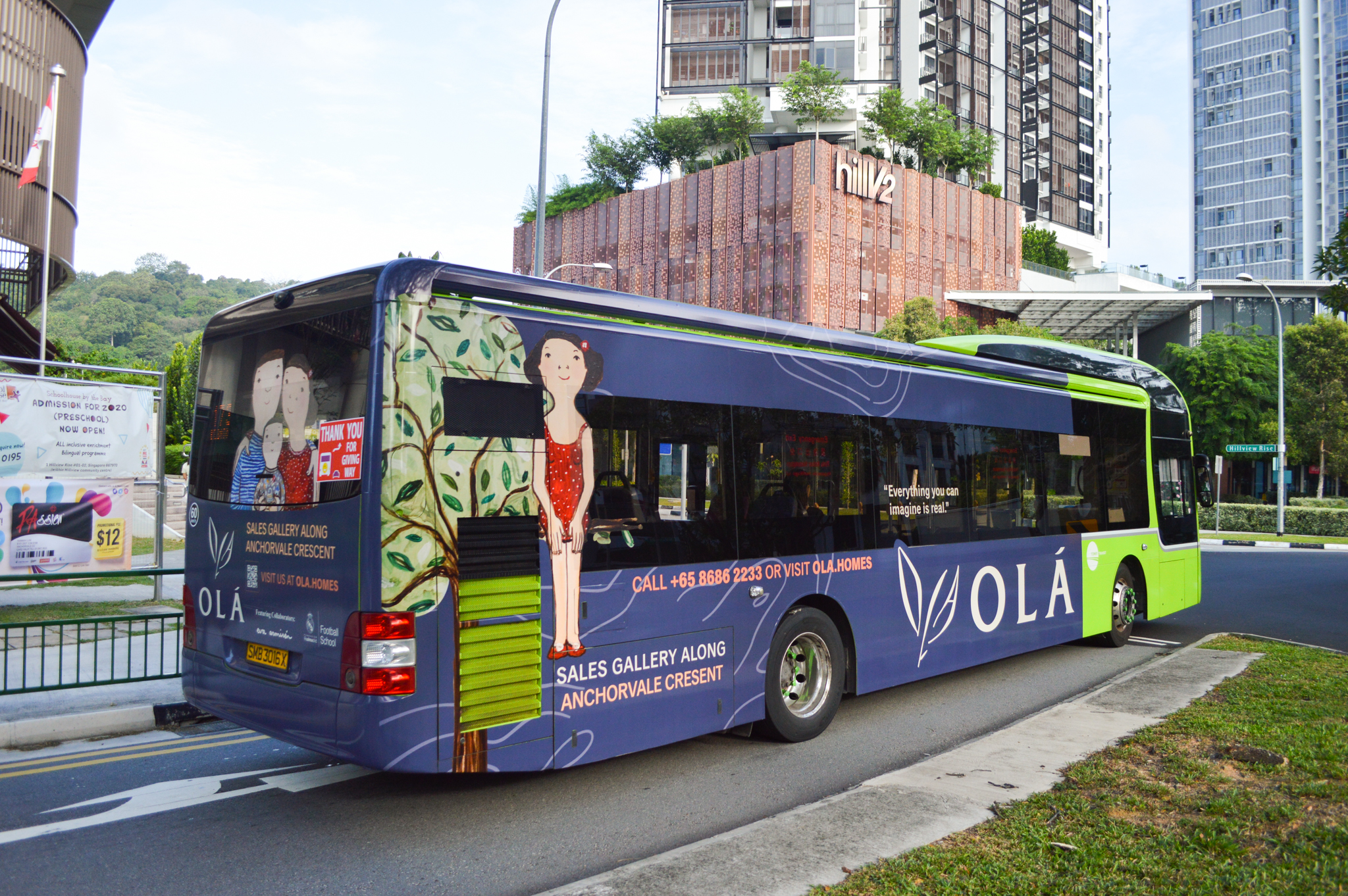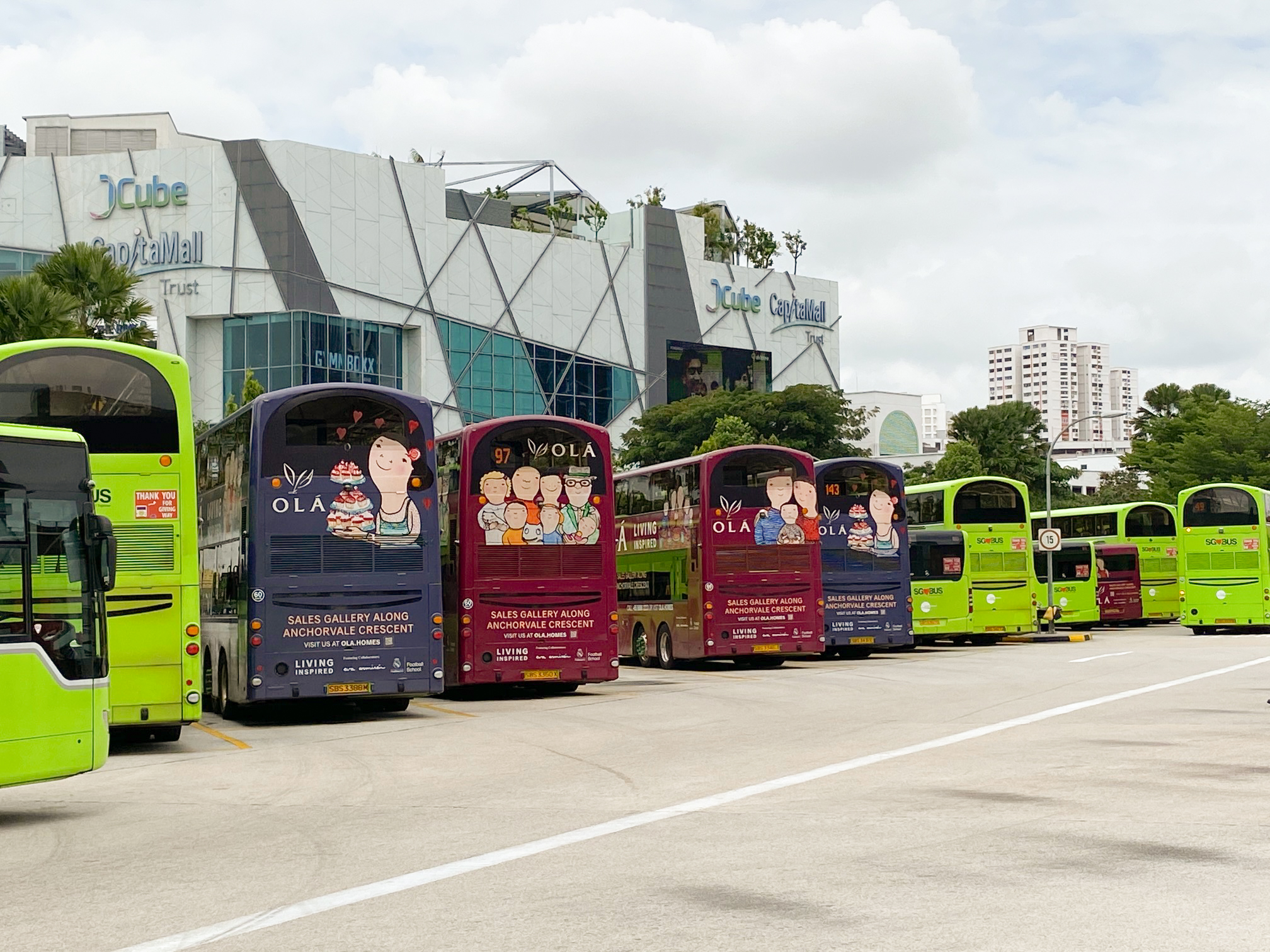 Welcome home to OLÁ.